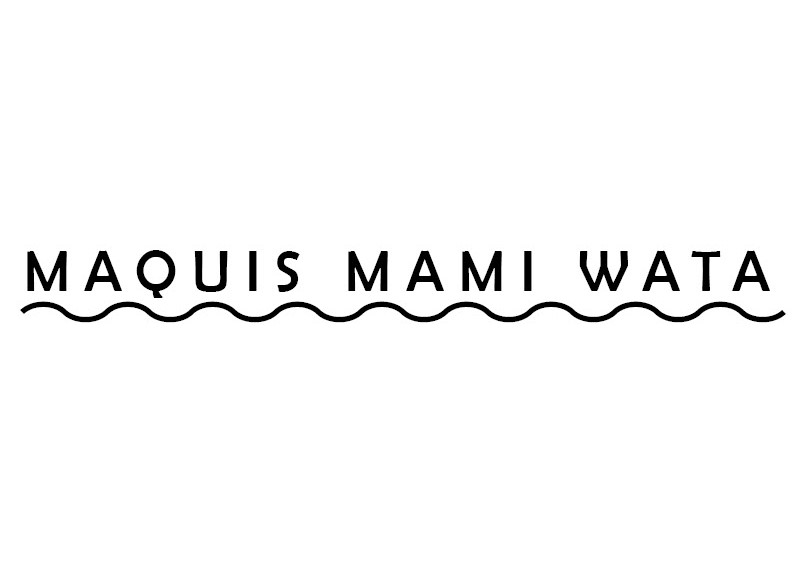 upcoming exhibitions
Opening
August 2023
Tebda Talato
Talato lives and works in Ouagadougou. She is the founder of Les Petit Beaux Arts du Burkina an artists association in Ouagadougou. It is Talato's attempt to establish a free art school in her country. Tous pour l' art, l' art pour tous.
Opening
July 2023
©Tebda Talato Stamp, 2022, Burkina Faso
Funmi Oyewale
Funmi's works address political and contemporary issues such as casual and systematic racism. They seek to challenge an unrealistic, transfigured view of Africa and its diaspora, to circumvent stereotypes, and to question cultural appropriation and exploitation.
Opening
June 2023
©Funmi Oyewale, Collage, 2019
Jens Stickel is a painter. His painting is concrete insofar that there is no need of subjects from the outside world to act as references, the painting can concentrate on the color and its treatment. It is abstract where it explicitely reverts to subjects from the outside to be translated into painting.
Für die Sterne
Opening
February 2023
©KALAHARI, Jens Stickel, 2016, Karlsruhe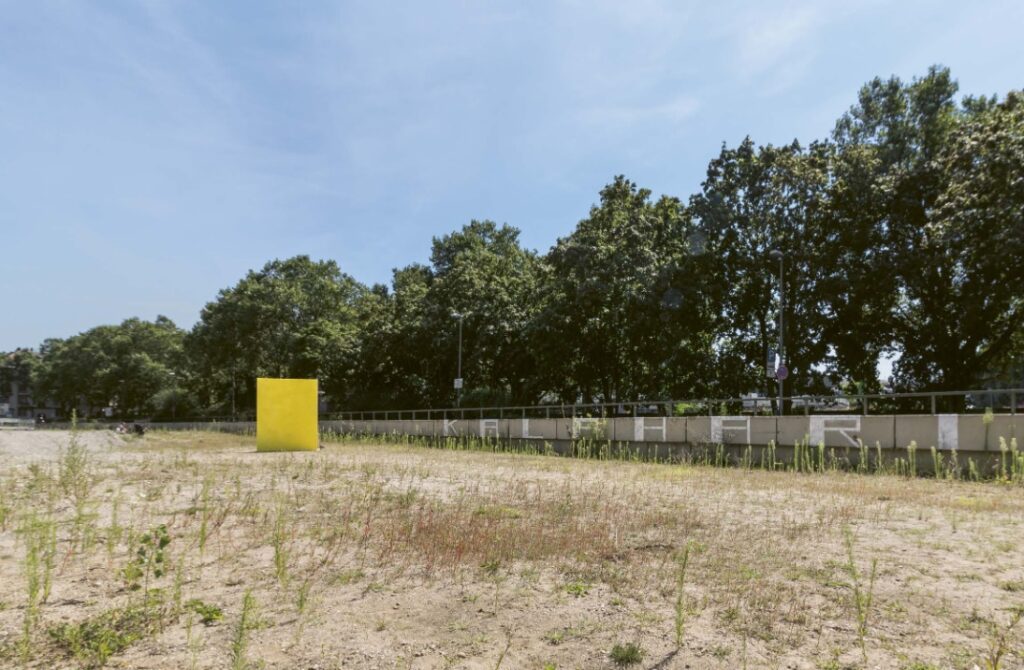 Laurentine Balaya presents the premiere of her latest film project in cooperation with Maquis Mami Wata.
Opening night
February 2023
©Laurentine Balaya, Making-of, shortfilm 3/3, 2022, Burkina Faso
<
<
<
<
past exhibitions
Ore Arts Collective present their experimental short film "Skin Politics". Inspired by the chapter of the same name in Grada Kilomba´s book "Plantation Memories", the artists investigate people of colour´s self-disclosure in the present cultural scene. A critical debate on the art and culture scene in Mannheim.
Skin Politics
08.07.2022
©Ore Arts 2021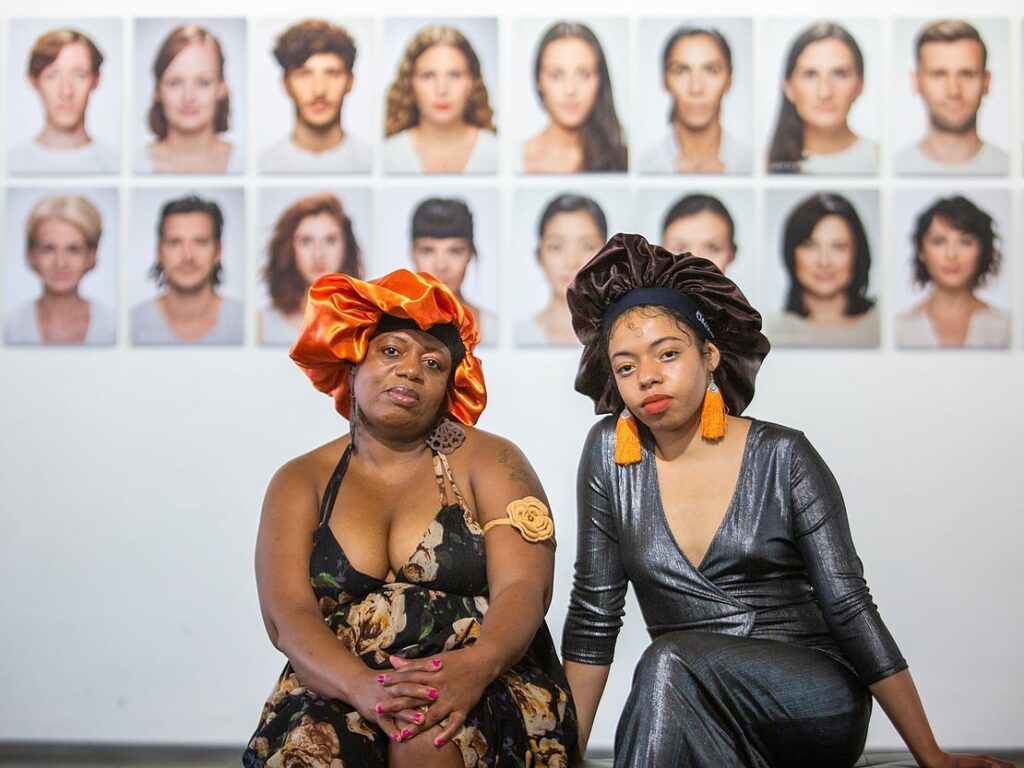 3 Short Films >>> ongoing project
La Promesse
23.11.2022
©Laurentine Balaya La Promesse, Filmstill, 2020, Burkina Faso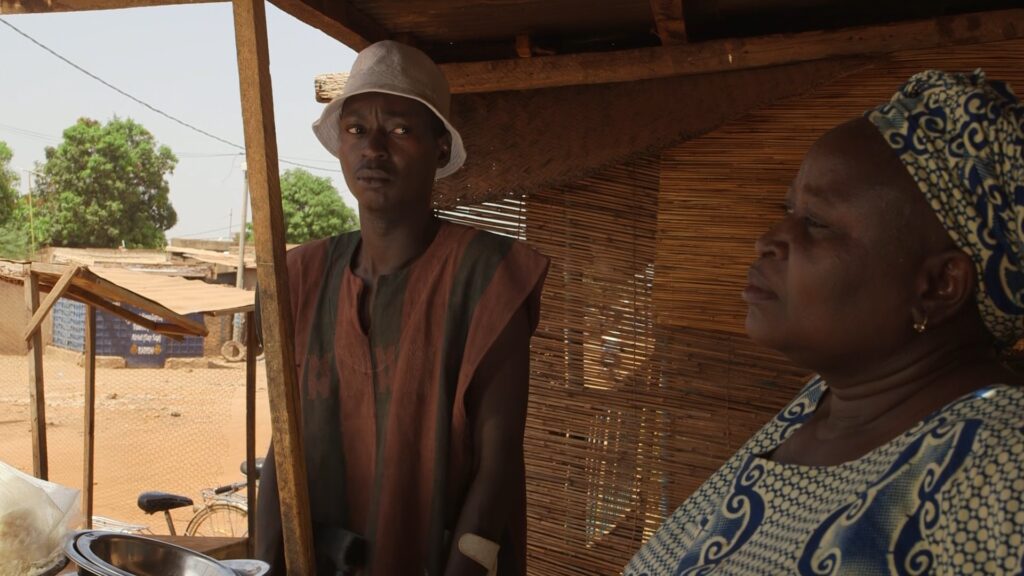 La Lutte Continue
27.11.2022
©Laurentine Balaya La Lutte Continue, Filmstill, 2021, Burkina Faso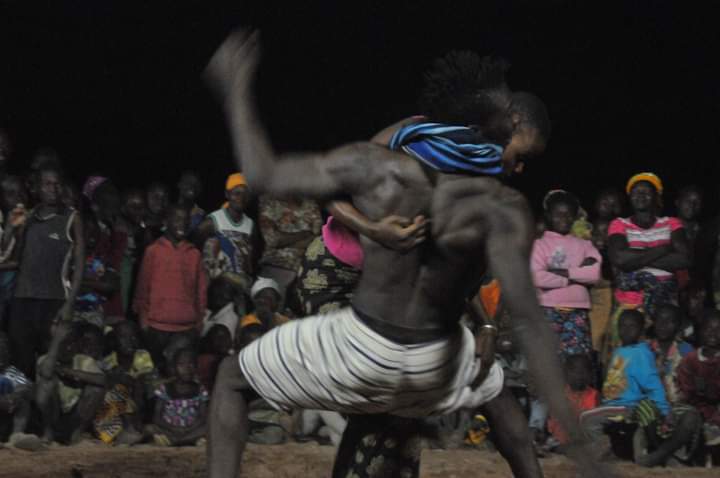 Mind and World
12.12.2020 – 31.01.2021
©Benno Blome 2020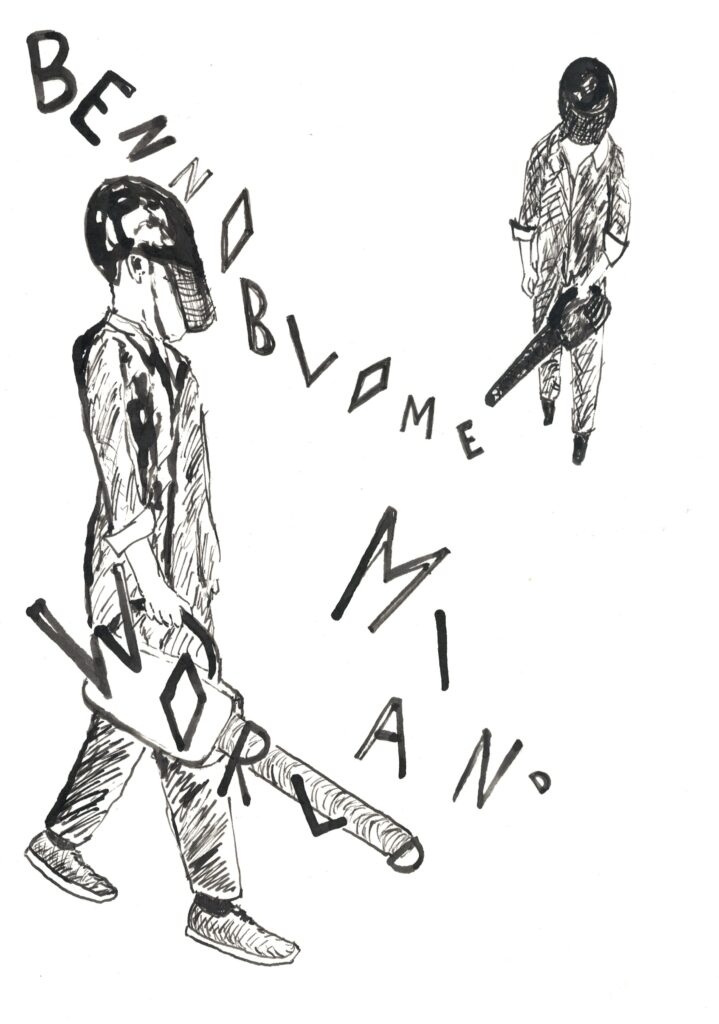 Er ist ich und ich bin Du
02.07. – 25.07.2022
©Benno Blome 2022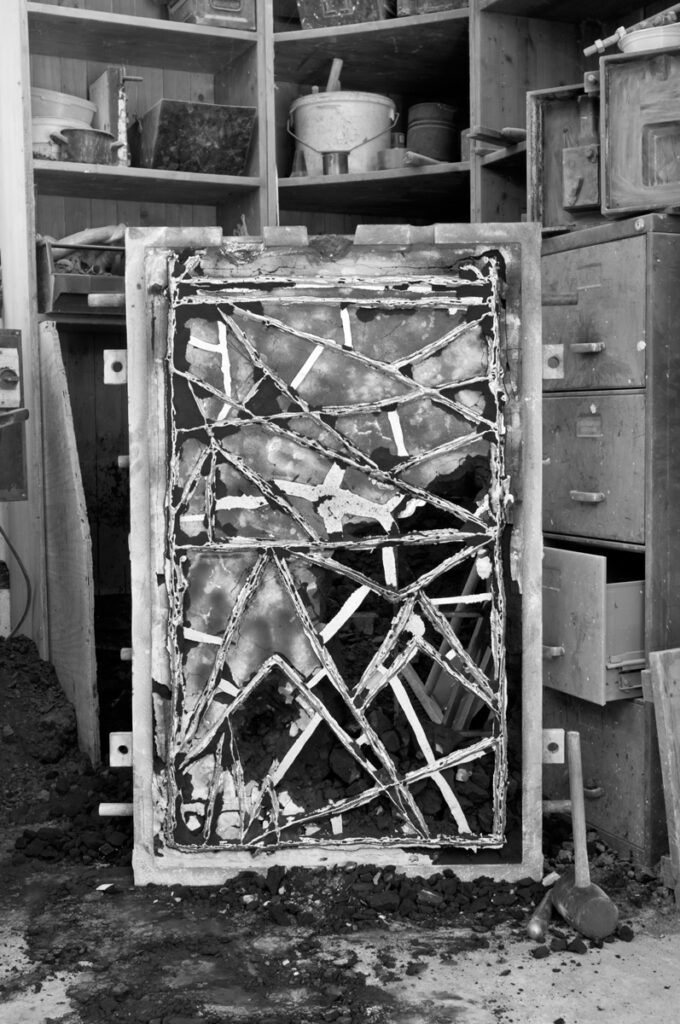 Aljoscha Heims
*Hi, how are you ?
06.06.- 26.06.2020
©Aljoscha Heims o.T.
( from series"Fellinis Köpfe")
2020
ink on paper
42 x 29,7 cm
Geister im Kopf
05.11. – 11.12.2021
©Aljoscha Heims o.T.
2021
watercolor on canvas
190 x 135 cm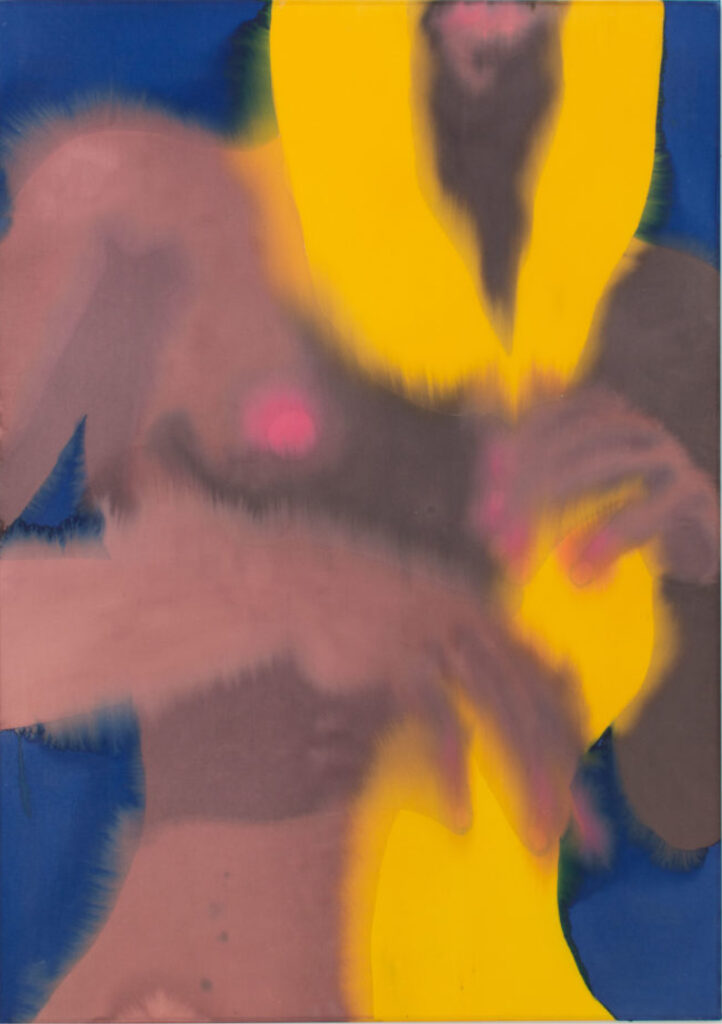 Reaching towards
10.03. – 13.03.2022
©Lys Y. Seng 2022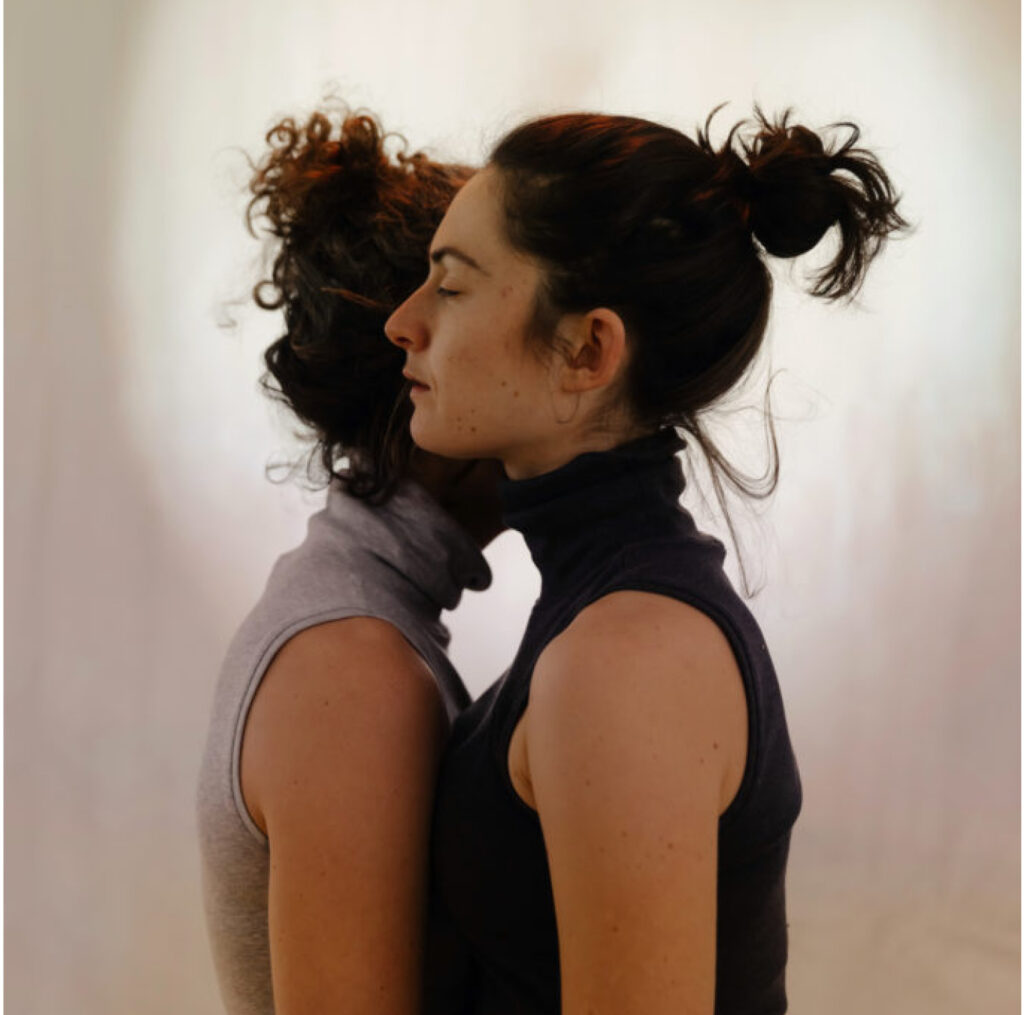 Henny Herz
Making of In a constant flow.
13.06.2022
Rebekka Brunke and Barbara Hindahl
An exhibition curated by Rebekka Brunke and Barbara Hindahl.
Exhibiting artists: Harald Kröner, Annick Blavier, Heimo Wallner, Hedya Klein, Matthias Beckmann, Hanna Hennenkemper, Rebekka Brunke, Barbara Hindahl
Chimäre und Zeichentricks
02.07. – 31.07.2021
©Rebekka Brunke Eule 2020
charcoal on paper
50×40 cm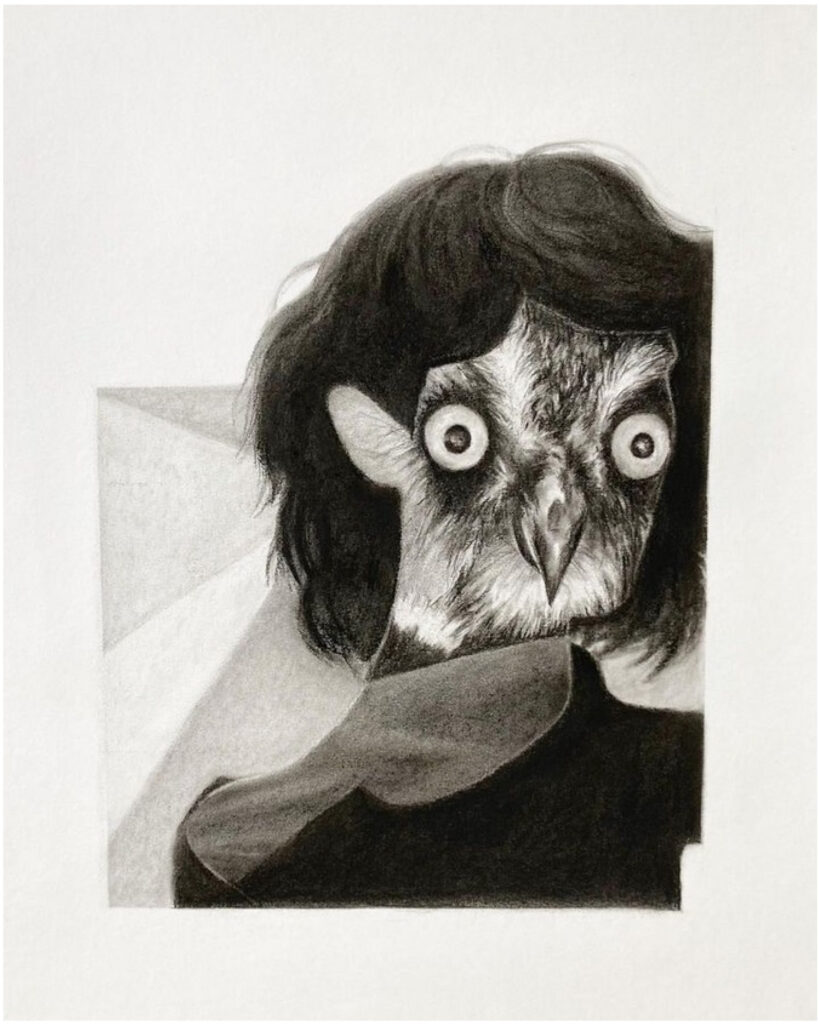 Olga Jakob and Hannah Gottschalk
Rote Neon
18.09. – 23.10.2021
©Olga Jakob DEFACE 2021, Filmstill
©Hannah Gottschalk Eisfach 2020, Filmstill
Falk Kastell
Cleopatra – How far can I go?
14.05. – 11.06.2022
©Falk Kastell Falkopatra 2020, Filmstill
Sarah Kirsch
Such Dir einen Ort und schlafe
22.04. – 07.05.2022
©Sarah Kirsch Wolke 2022, print
Margarita Kopp
Dream on
07.08. – 30.08.2020
©Margarita Kopp Twelve Candles 2019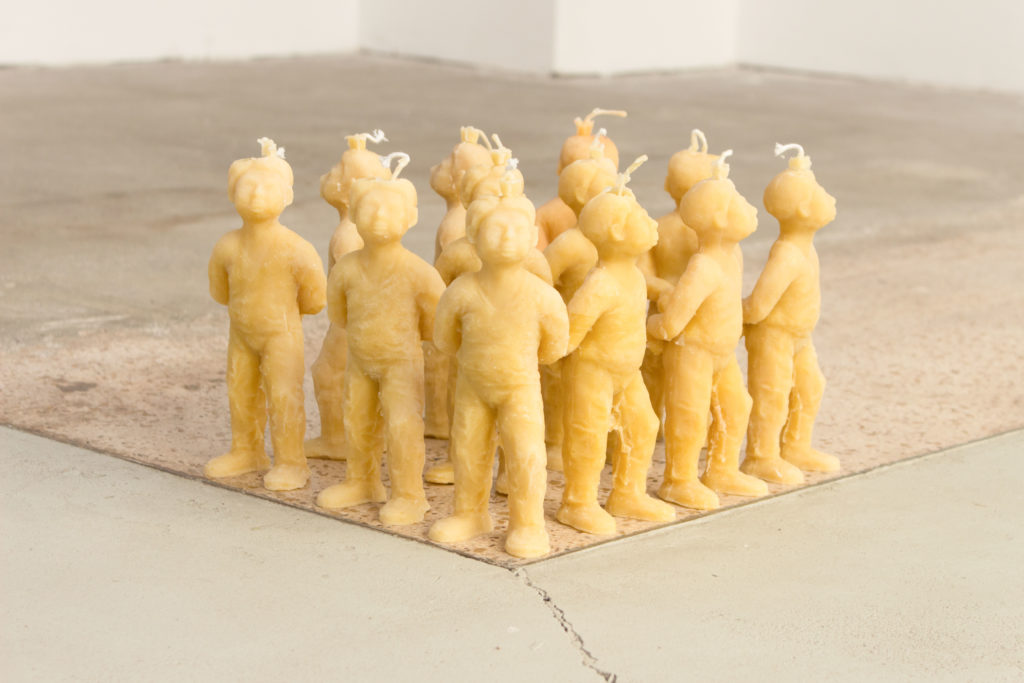 Charmantes Flüstern
10.07. – 02.08.2020
©maquismamiwata, Woojin Lee 2020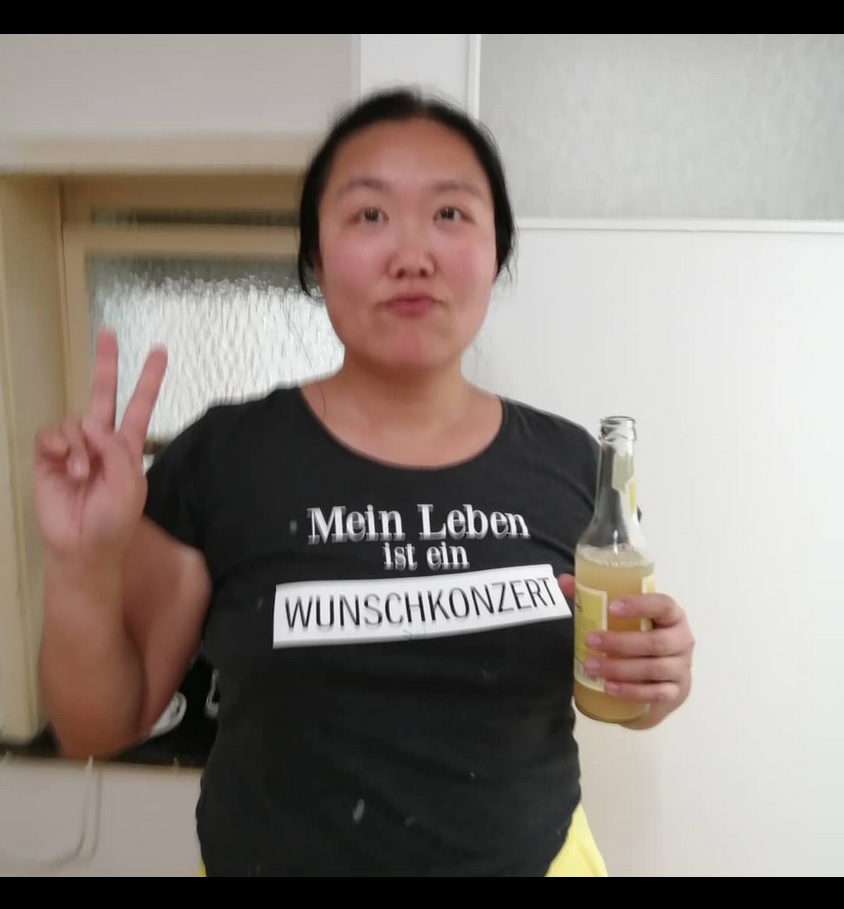 Das gute Bild
21.11. – 29.11.2020
©Eckbert Lössel DAS GUTE BILD No. 811, 2020
Malerei / Painting
09.09. – 04.10.2022
Carmen Rita Maria Ott
Yinmotion into Firefox
06.08.2022
A short movie version of the piece When no one is watching inspired by the novel of the same name by Alyssa Cole.
20.12. – 22.12.2022
©Delphna Parenti, Videostill, 2022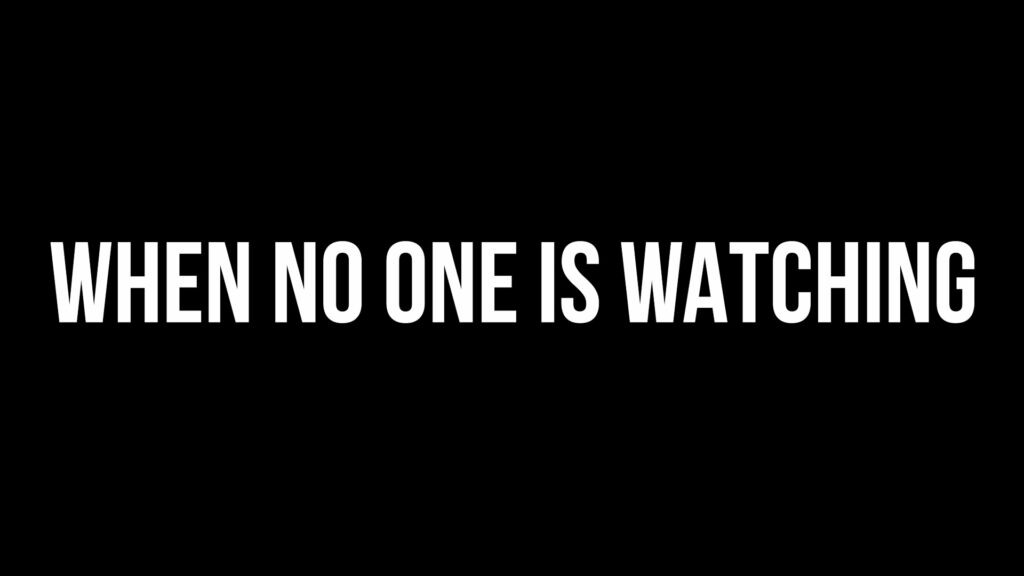 A video piece in two chapters.
A conversation between the fist as a model of the brain and as the iconic symbole for struggle, resistance and solidarity
Visited by a tiger
03.09. – 06.09.2020
©Anike Joyce Sadiq, Videostills, 2019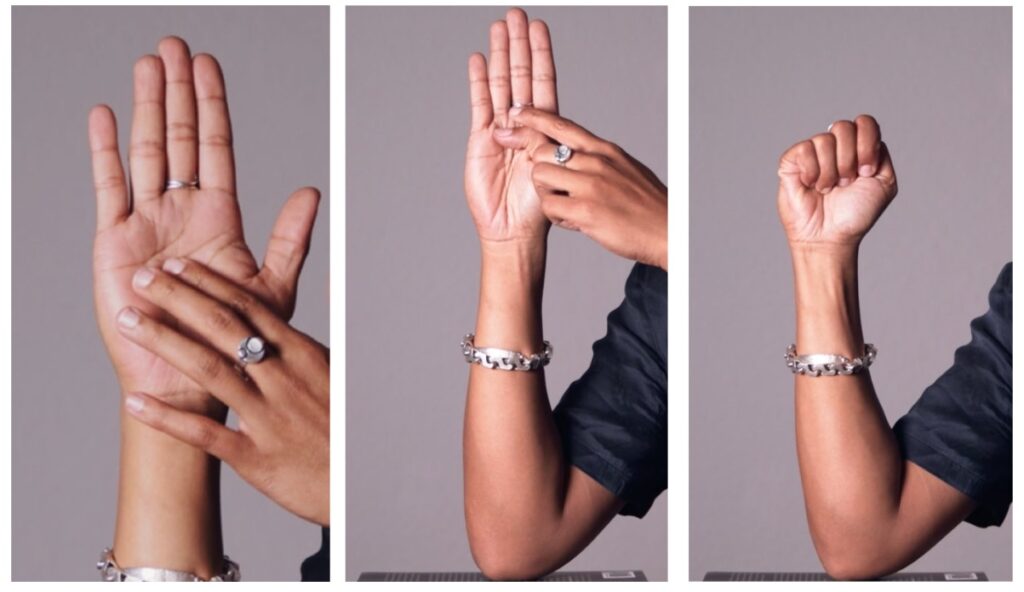 International residency
01.12. – 18.12.2021
©Warren Sare Dozo: special forces of the African tradition 2020, Photography, Burkina Faso
Studio Pam Pam – Mannheim ist Warren Sare
06.01.2022
©Warren Sare Studio Pam Pam, an outpatient photo studio, 2022, Mannheim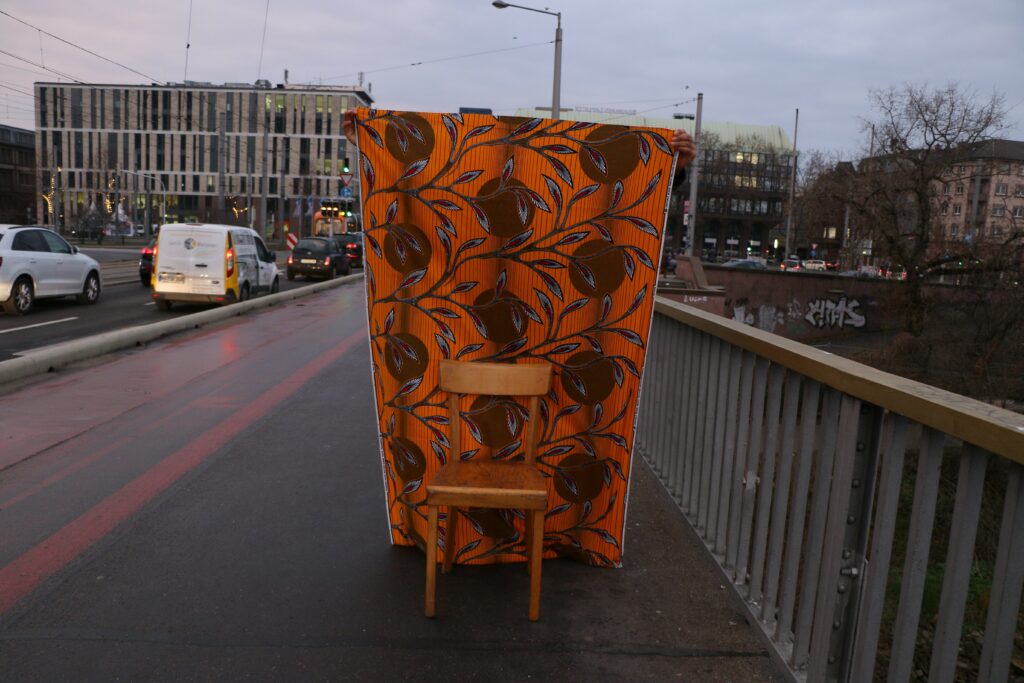 Sebastian Schommers
It´s a jungle out there – Stay Gold
10.12. – 18.12.2022
Momo Weinert
Tröpfchen
07.10. – 05.11.2022
Freddy Witz
Please show you´re not a robot
25.09. – 24.10.2020
Focusing on the topics of social justice, racist violence and border politics, For Each Of You brings three filmic works together: The Second Attack (2018) by Mala Reinhardt, Purple Sea (2020) by Amel Alzakout and Khaled Abdulwahed and Set Off (2019) by Mustafa Emin Büyükcoşkun. As a film, intervention and discussion programme, specifically developed for Mannheim-based artist-run art space Maquis Mami Wata, the programme will take place in cycles. Each cycle will be dedicated to each artistic position. The concept is inspired by the poem 'For Each Of You' (1968) written by Audre Lorde (1934-1992) who described herself as "Black, lesbian, mother, warrior, poet," who dedicated her life and and her creative work to confronting social injustices.
FOR EACH OF YOU / HER BİRİNİZ İÇİN / FÜR JEDEN VON EUCH
17.04. – 14.05.2021
1. Der Zweite Anschlag/ The Second Attack (2018) by Mala Reinhardt
17.04.2021
©Mala Reinhardt&Patrick Lohse Der Zweite Anschlag 2018, Filmstill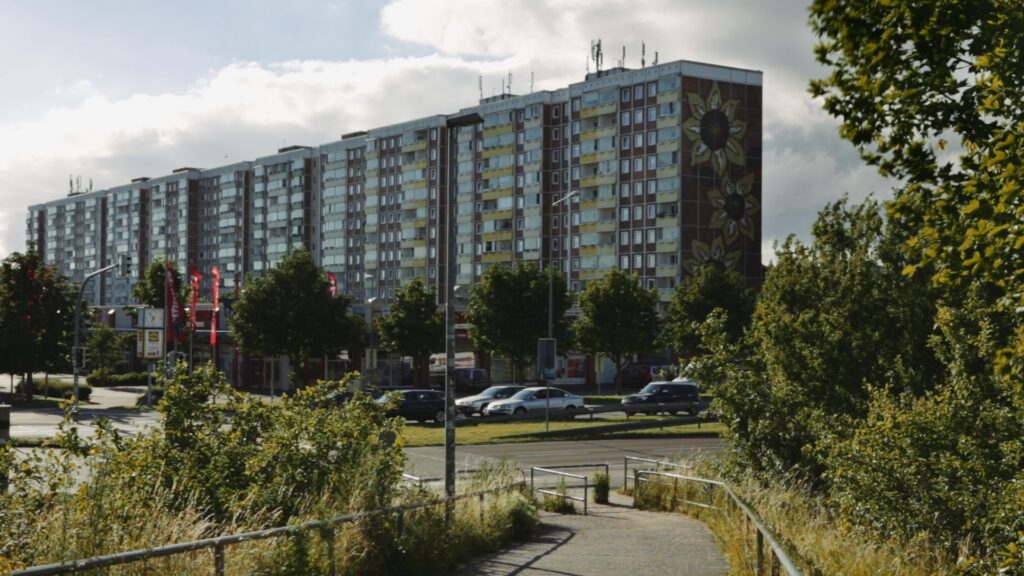 2. Purple Sea (2020) by Amel Alzakout&Khaled Abdulwahed
30.04.2021
©Amel Alzakout&Khaled Abdulwahed Purple Sea 2020, Filmstill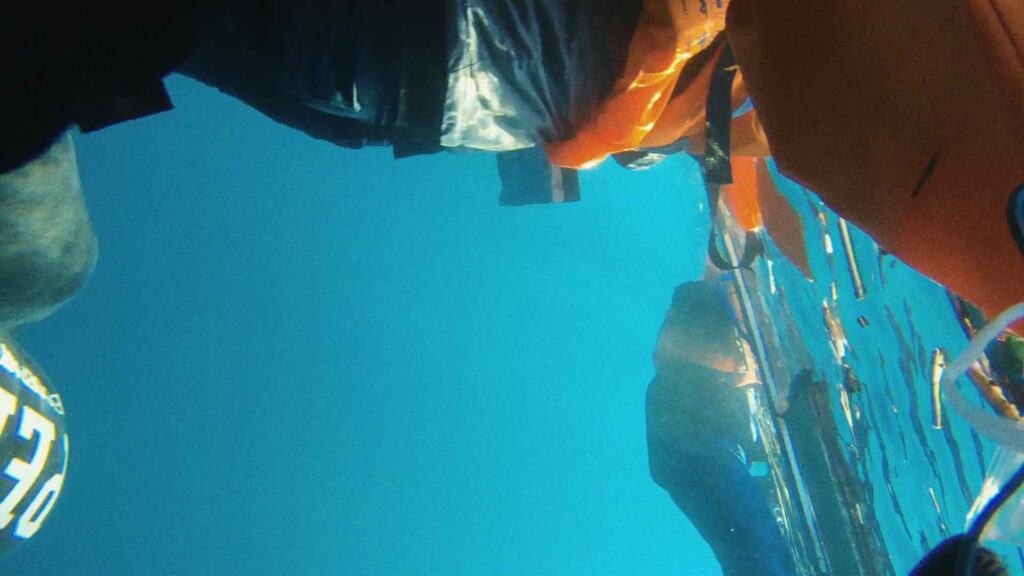 3. Set Off (2019) by Mustafa Emin Büyükcoşkun
14.05.2021
©Mustafa Emin Büyükcoşkun The Uncaniness of the Topography 2013, Photography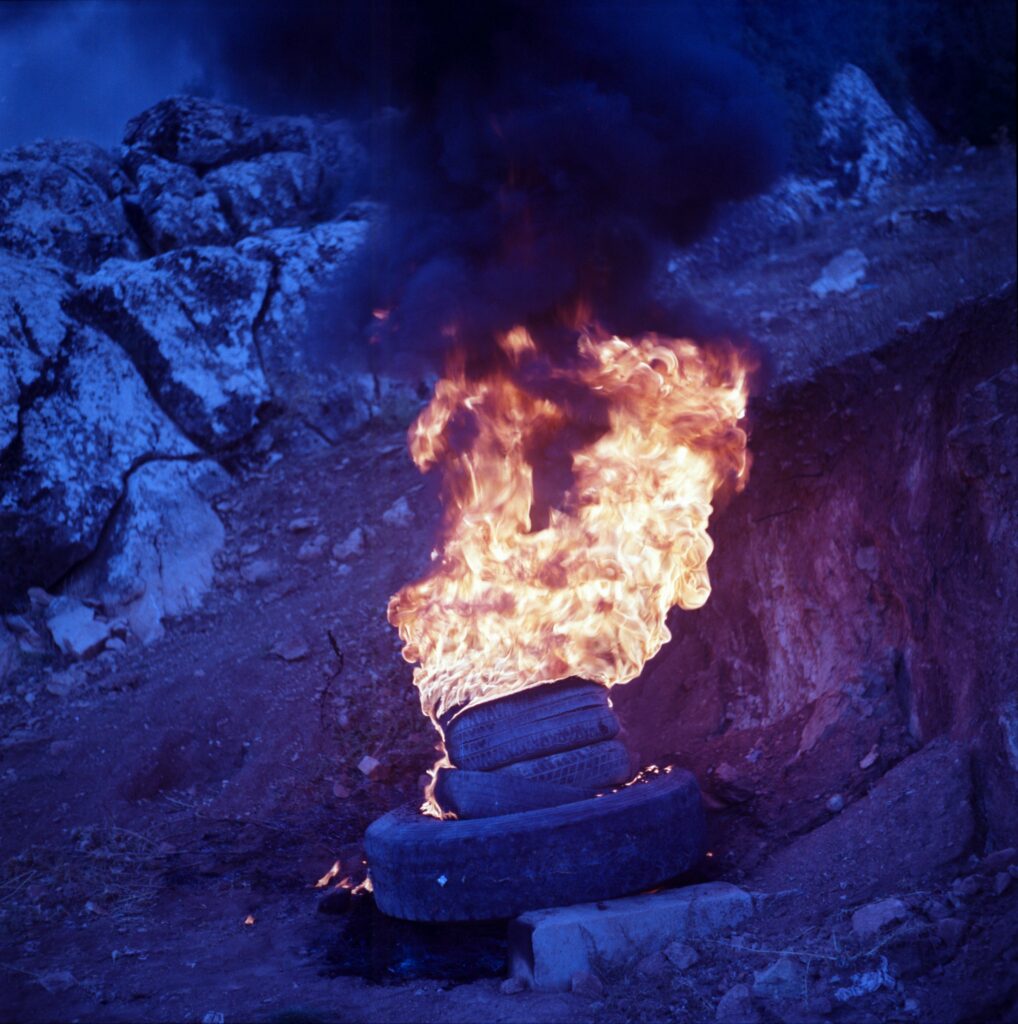 >
>
>
>
We are currently updating our website. Stay tuned about current and upcoming exhibitions – send us a short message to info@maquismamiwata.de and we will add you to our mailing list.